The main difference is that coaches tend to focus on specific areas and measurable outcomes. A business coach helps entrepreneurs expand their business. A life coach helps someone get clarity on their life's goals and work toward achieving them.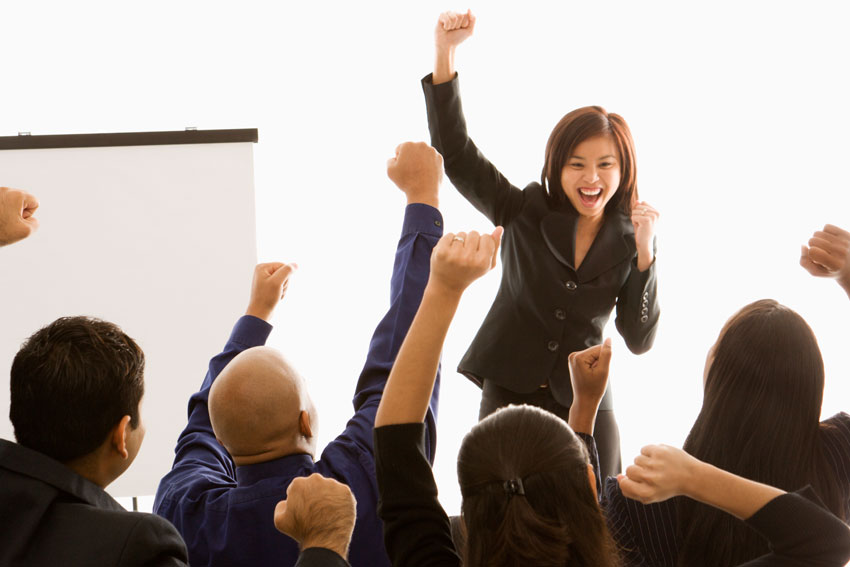 Business Coaching is your ultimate tool to achieve massive results – in fact, some of the most wildly successful companies and entrepreneurs on the planet rely on coaches.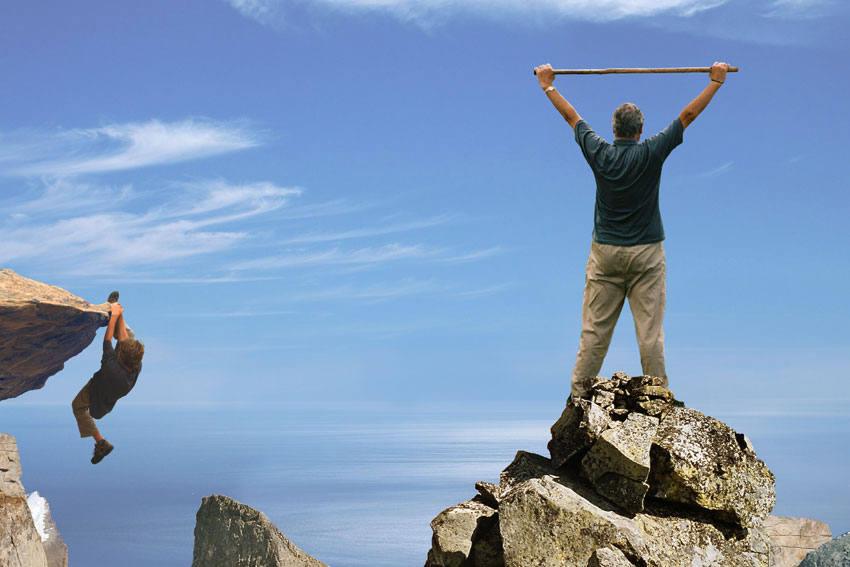 A Life Coach helps you identify your goals and develop an actionable plan to achieve them. Coaching may sound like a foreign concept to some, but to compete as a world-class athlete.