Start, Grow and Optimize Your
chaos and confusion into clarity and confidence
In Business there are Seven Core Areas you must master to become successful. In each area there are literally thousands of things you could do, but only a few critical things that will create most of your results. Focusing on these few is doing the Right Things.
Speculation

Self Employed
Sandbox

Systemization

Scale

Succession
The Business Champion® Blueprint™ is created by our founder Jacob Heiberg, based on 30 years of practical experience as a Business Consultant, MBA studies and the cutting edge technologies and theories that are out there. It is battle tested in his own company he took from scratch to eight figures in sales in as little as five years. The business champion blueprint is complete business training for entrepreneurs and small business owners. It's powerful and yet easy to follow. The blueprint contains strategies, tactics and best practices, so that you can do things right. It includes step by step tools, techniques and templates.You don't have to invent the wheel; you can stand on the shoulders of Giants. And best of all, you can learn this in days and not years.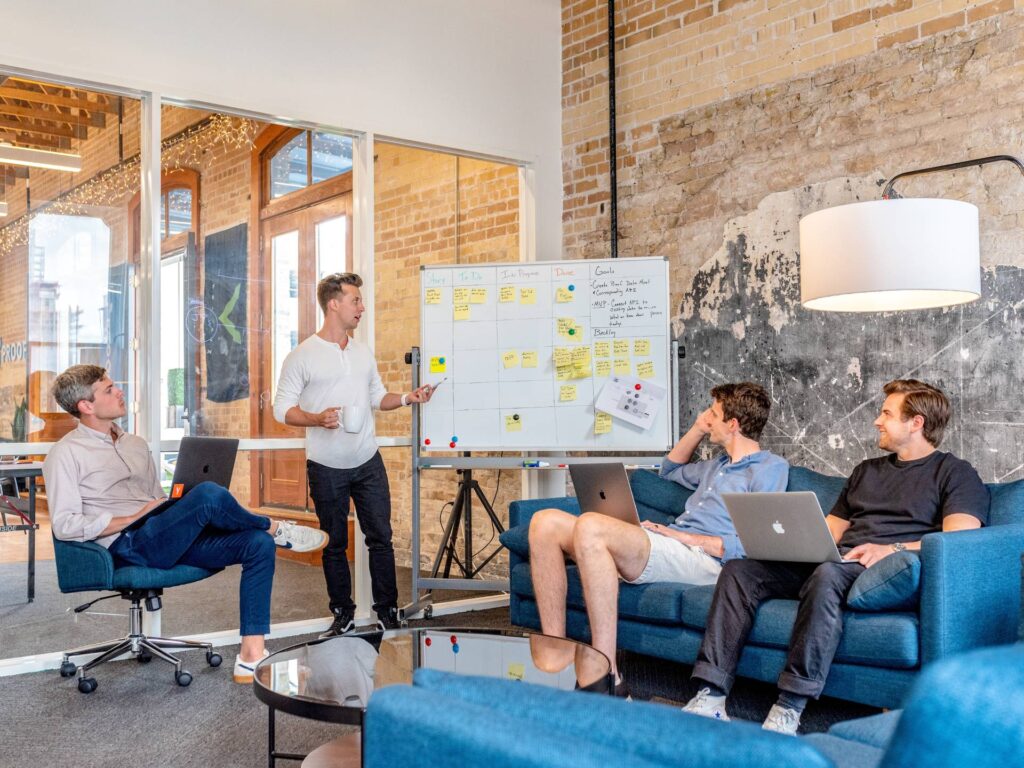 Just Starting? Solo-preneur? Small Business owner? The ONLY training you need to become Successful. How? Online Self-Study, Virtual and Live Events & Workshops and tailored team training on-site in your business
360° Assistance for your Small Business. You get a dedicated Business Champion, Coaching, Mentoring, Training, Masterminds, Apps & Systems and an on-demand Expert Team to help you optimize and run your business.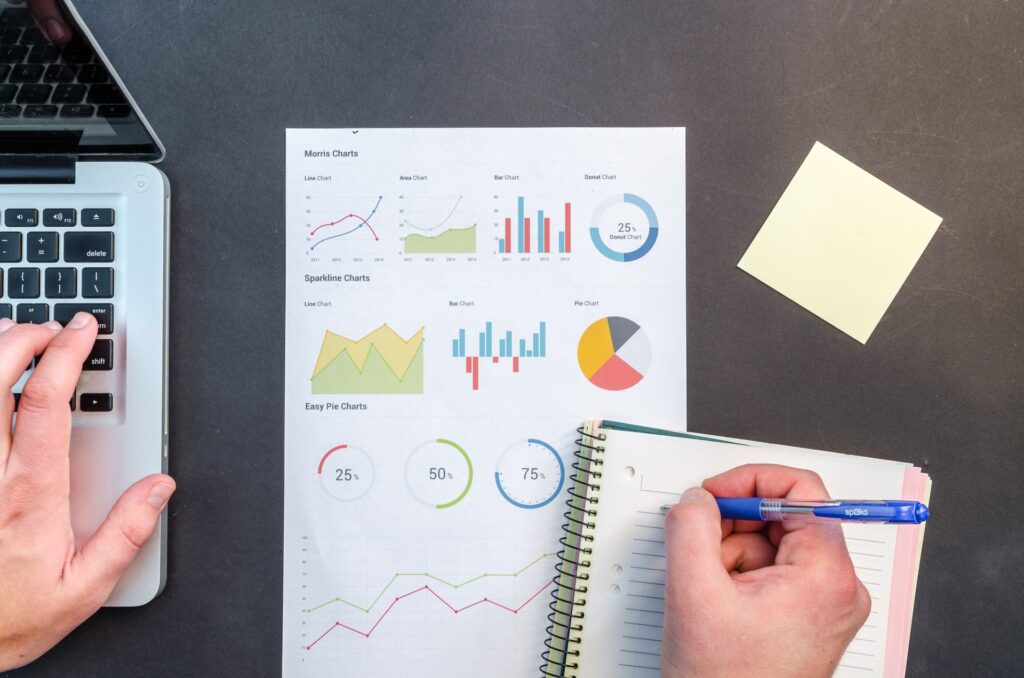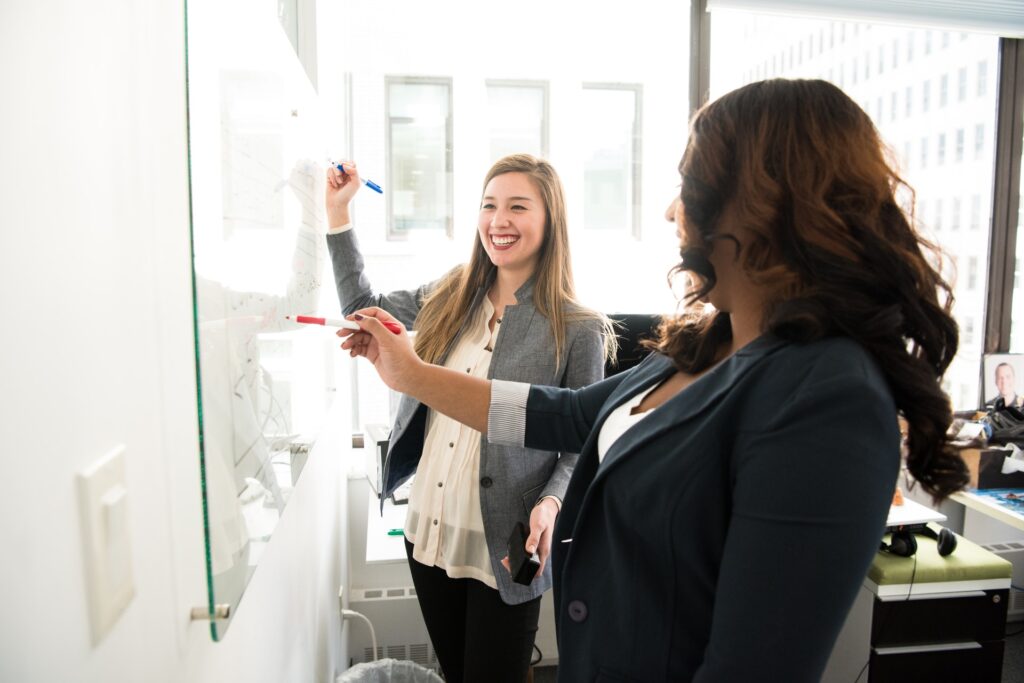 Want to grow? Coaching and Mentoring based on your needs and current situation. The results are clarity, breakthroughs and Results. Fast.
More Success With Less Effort By Learning And Doing The Right Things Right.