Our Blueprint teaches you to do the Right Things Right.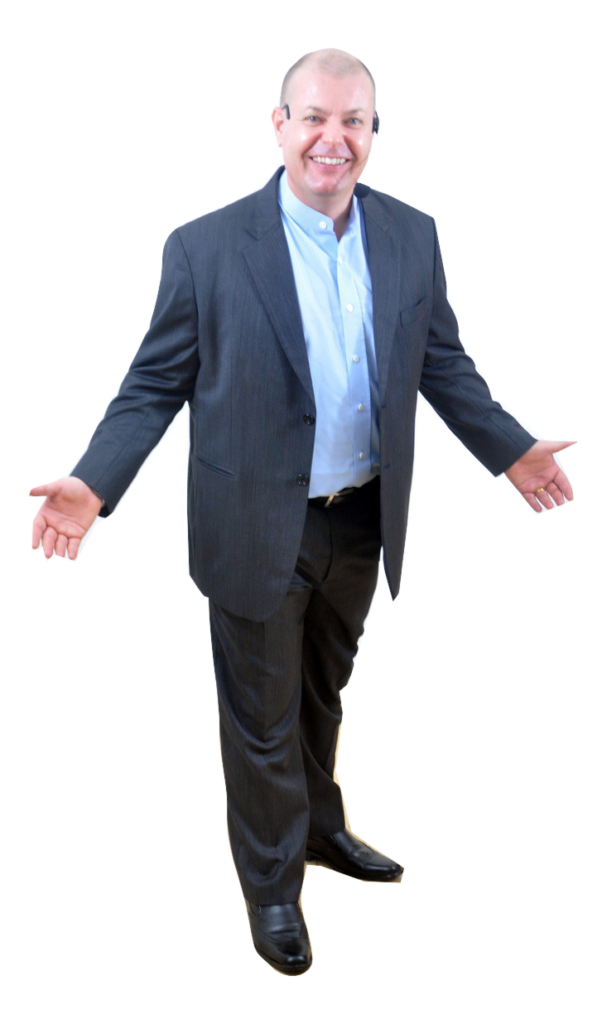 Founder Business Champion
30 years of practical experience as a Business Consultant, MBA studies and the cutting edge technologies and theories that are out there.
It is battle tested in his own company he took from scratch to eight figures in sales in as little as five years.
The business champion blueprint is complete business training for entrepreneurs and small business owners. It's powerful and yet easy to follow.
The blueprint contains strategies, tactics and best practices, so that you can do things right. It includes step by step tools, techniques and templates.
You don't have to invent the wheel; you can stand on the shoulders of Giants. And best of all, you can learn this in days and not years.
A typical MBA is 1½-2 years full time post graduate studies at a university, costs the same as a house and requires you already hold a bachelor's degree. And while the MBA strategies and theories are powerful it is difficult to relate and apply the learning in practice for an entrepreneur or small business.
The Business Champion Blueprint™ can be likened to a practical MBA for entrepreneurs, start-ups and SMEs – the Blueprint contains the same powerful strategies knowledge but is adopted to small business and presented without the can be learned in less than a month totally. But you don't need to learn it all in one go. You learn as you need it, and your business champion can assist you in what specific modules or parts you need right now. The training is based on your budget, timeline and the results you desire. You can do it online self paced self study.

Technically, you would gain access to our training website where you will be able to see the Joe's get all the slides, get all the working materials, the workbook, so to say for each of the modules for each of the systems, that is relatively cheap. You can also choose to go to schedule the workshops, seminars and events. That is where a business champion will deliver the material and facilitate the workshop. And in that area in that event, you will be focusing on this. So our experiences that a kickstart event could be a really good start on your journey to become more successful. But again, you don't need to do that. It's optional.

We also have our masterminds. Our masterminds is based on a yearly subscription, where you will become a part of a group, a small group of people with your own business champion, you will all share the same business champion. So he will basically know about all your businesses, and at the mastermind meetings, you will be able to get feedback you will be able to learn from the others. And you will kind of create your own peer group like a networking group of people that are in the same boat a few meaning trying to build a successful business. And finally, we offer one on ones with your business champion, and that is the mentoring or coaching sessions. It can also be as simple as email or phone call. And so what we do in the one on one is basically give you what you need. And again, the foundation is the business champion blueprint.

But if you need something that is not in the blueprint, we will find it and make it happen for you. The business champions have vast experience and academic knowledge