Business/Executive Coaching
Business coaching is also called Executive coaching, corporate coaching or leadership coaching.
What is Business Coaching?
Business Coaching is your ultimate tool to achieve massive results – in fact, some of the most wildly successful companies and entrepreneurs on the planet rely on coaches.
Business coaching is a type of development for business people, managers and leaders. It provides positive support, feedback, and advice on an individual or group basis to improve personal effectiveness in the business setting, often focusing on behavioral changes and using psychometrics tests or 360-degree profiling to identify areas for improvement.
Standards and methods of training can vary widely between coaching organizations.
In the workplace, leadership coaching has been shown to be effective for increasing employee confidence in expressing their own ideas. Research has also demonstrated that coaching can help reduce stress in the workplace.​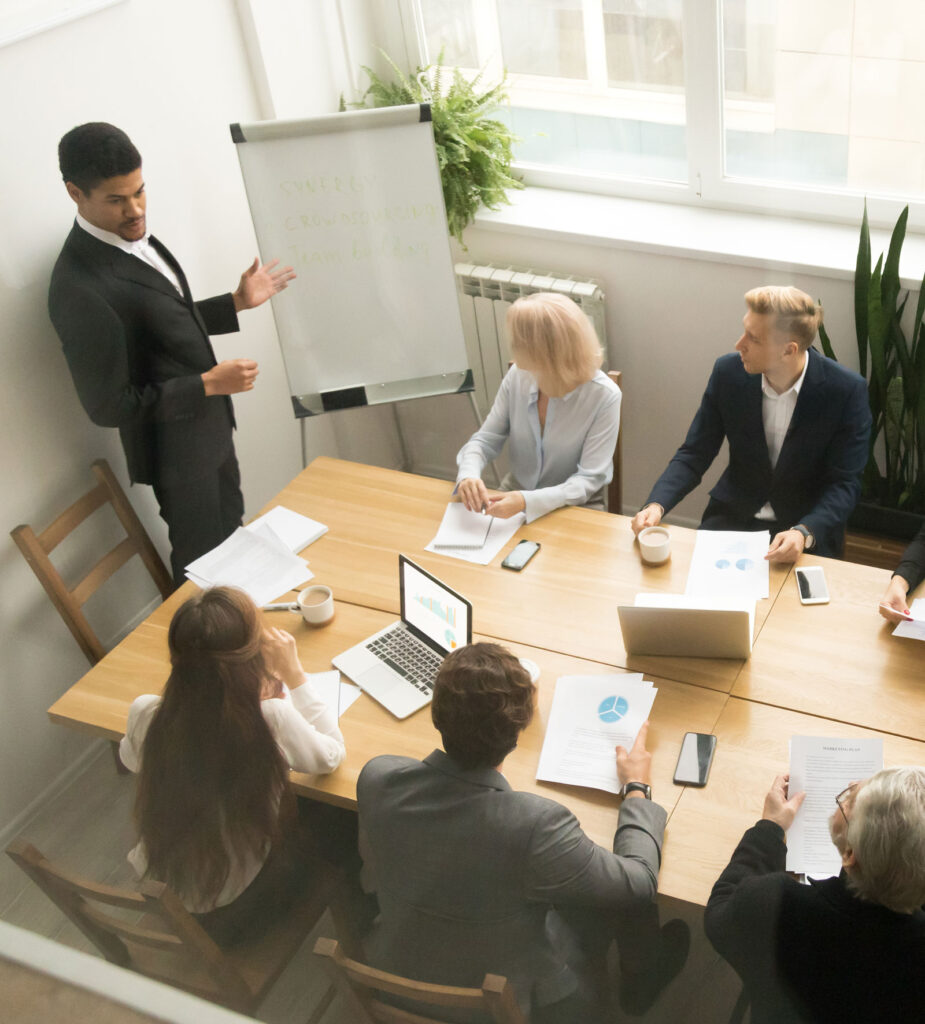 Business Coaching for what?
Coaches help their clients advance towards specific professional goals. For example:
By partnering with a Business Champion, you'll get 1:1 meetings and expert guidance to keep you on track for 12-18 months. During these meetings, you'll set clear goals and map action plans to achieve them, break through limiting beliefs that are holding you back, and identify opportunities and strategies for creating business growth. Each Business Champion has formal education and certifications and is personally trained by Jacob Heiberg in our proven Business Champion® Blueprint™ and Champion Life Skills™. By focusing on doing the right things right, you will be empowered with easy to follow strategies, systems and tools you can immediately apply to grow your business and bottom line.