A mentor is a person that has a lot of knowledge and experience (been there, done that, have the scars to prove it) to share with his mentee, for example how to start and run a business.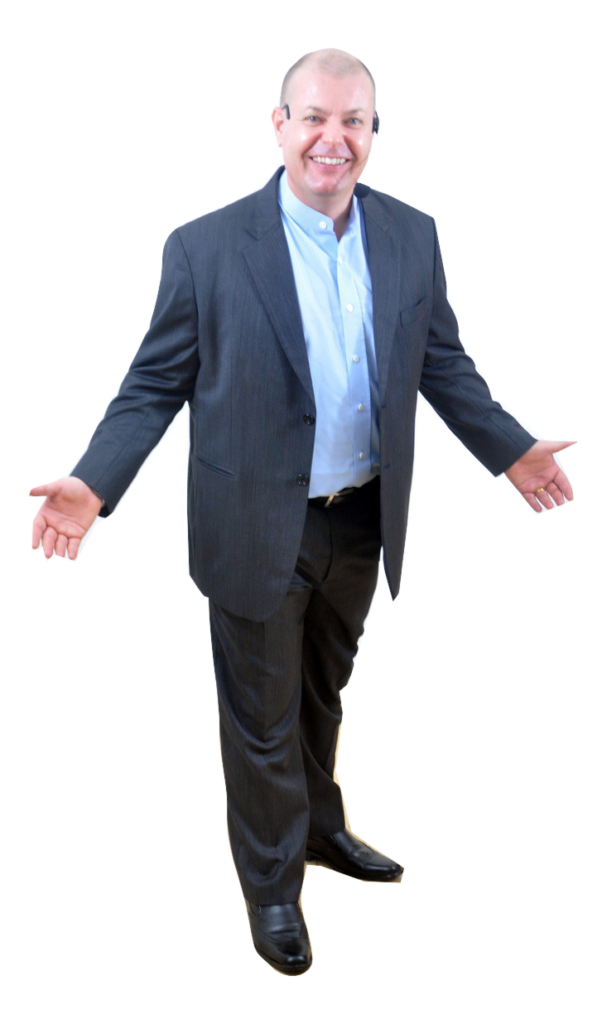 Mentoring is a fast track to Success
Mentoring differs from coaching as coaching typically focuses on developing the clients inner potential and not transferring experience and best practices. A great football coach is actually a both a mentor and a coach: He transfers his knowledge and experience to the team while
Mentoring can to a high degree be likened to apprenticeships: You become an apprentice of the Master and learn by him transferring his experience and skills to you.
We call our masters for Champions.
What is Business Mentoring?
Business Mentoring is a sparring, advice and knowledge transfer from the mentor to the mentee. Mentoring provides positive support, feedback, and advice on an individual or group basis to improve both personal and business effectiveness.
In order to be effective, the mentor must have communication and coaching skills combined with superior knowledge and vast experience – typically by having both formal education on master level and personally having been where the mentee currently is, so he understands the starting point, the obstacles, the road ahead and the fast track to get there with less effort.
Business mentors can choose to use profiling tools to identify areas for improvement and the best way of transferring his knowledge to his mentee, but the main focus is on transferring experience and best practices at the right time.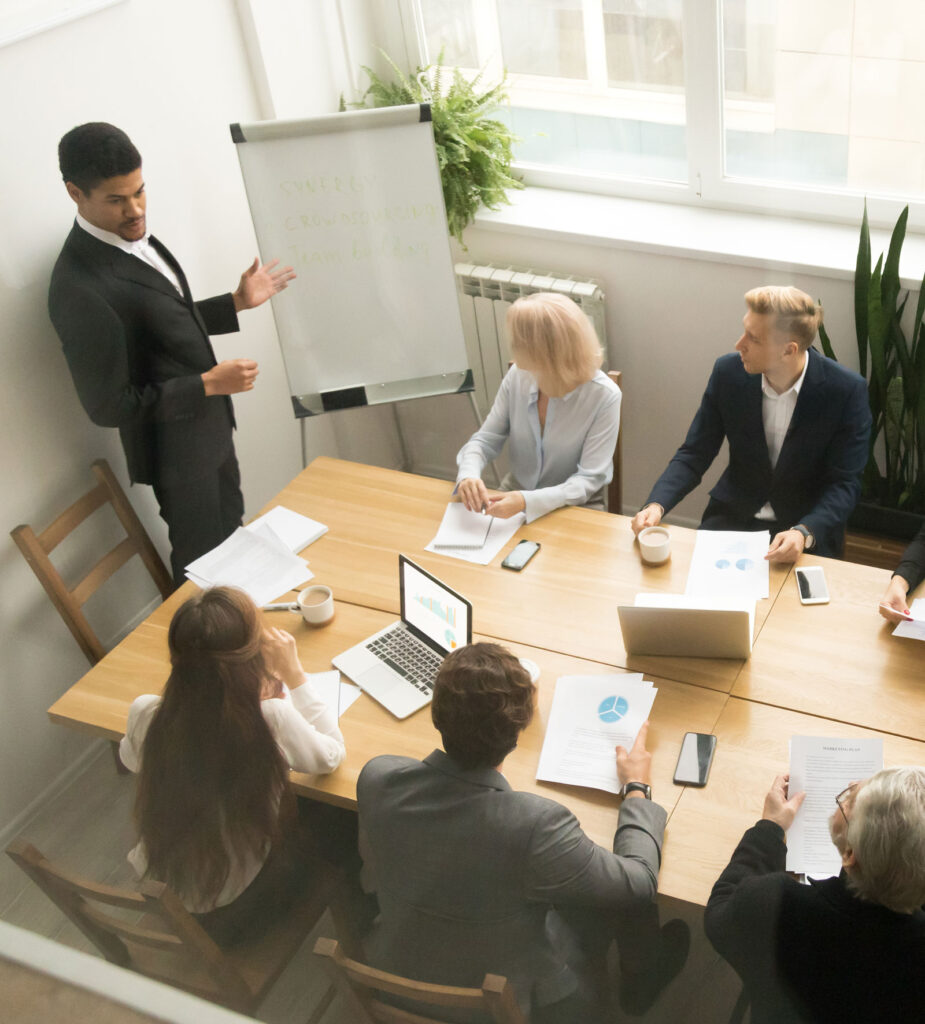 Business Mentoring for what?
Mentors help their clients advance towards specific professional goals. For example:
By partnering with a Business Champion, you'll get 1:1 meetings and expert guidance to keep you on track for 12-18 months. During these meetings, you'll set clear goals and map action plans to achieve them, break through limiting beliefs that are holding you back, and identify opportunities and strategies for creating business growth.
Each Business Champion has formal education and certifications and is personally trained by Jacob Heiberg in our proven Business Champion® Blueprint™ and Champion Life Skills™.
By focusing on doing the right things right, you will be empowered with easy to follow strategies, systems and tools you can immediately apply to grow your business and bottom line.